Custom Fretted Instruments & Repair
1961 Gibson J-50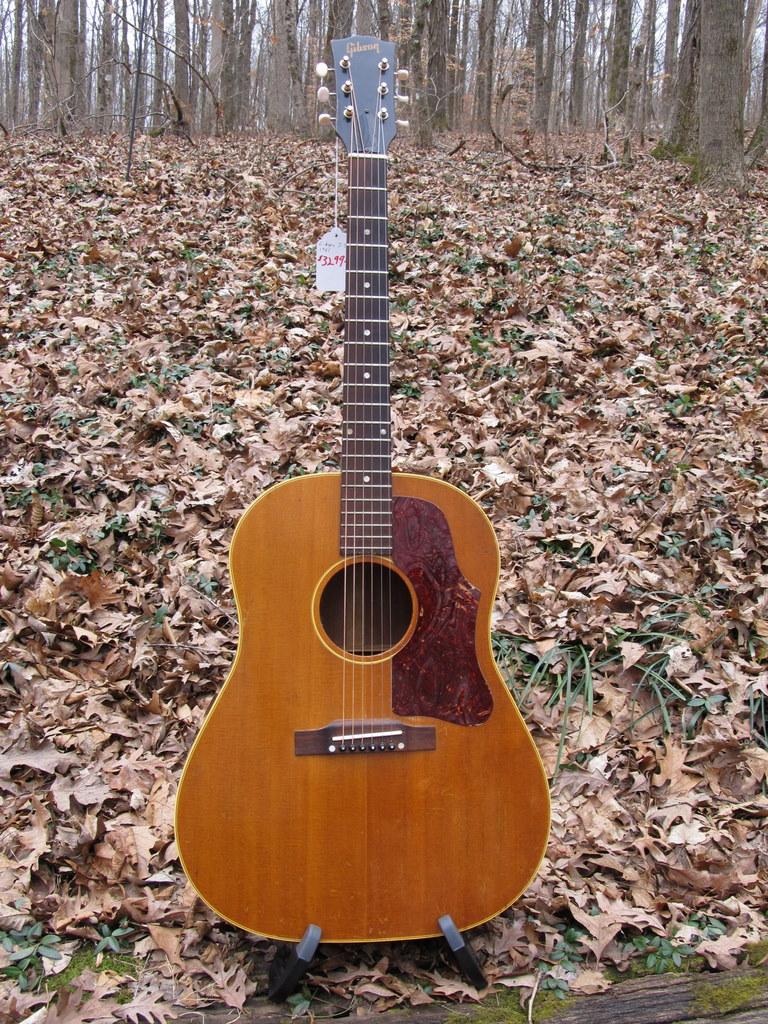 SOLD
This Gibson J-50 came into the shop a couple of years ago for some major repair, and we wound up replacing the back. This was probably the last major job that Jim Grainger had any part of. The body has a 1960 serial number, and the neck has a 1961 serial number.
I have included some photos from the back replacement process, including some of the original back after we removed it. We reused the original braces that were usable, as well as the back support strip.
This is a player with good action and a full, bassy sound.
An LR Baggs Element with a volume control has been installed.
High quality gig bag included.
$2899.00